18 Jun
CA Gaming Association Welcomes GLI into the Fold
GLI joins CGA in the advancement of a healthy Canadian gambling market.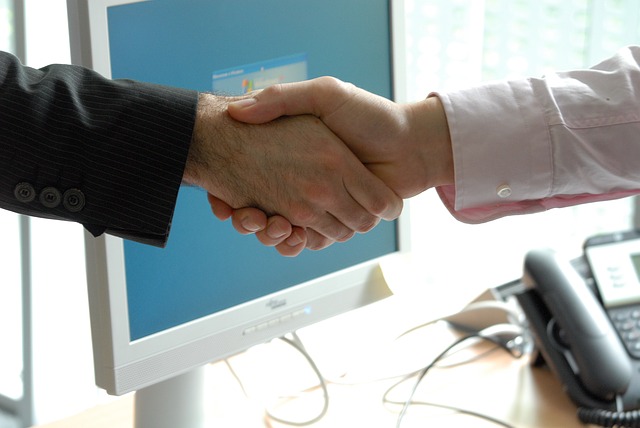 For decades, the Canadian Gaming Association (CGA) has worked tirelessly to promote the advancement of a strong, economically viable and socially responsible gambling market in the Great White North. Over the years, many relevant businesses and organizations have joined the CGA in an effort to help perpetuate that goal.
Founded in 1989, Gaming Laboratories International (GLI) has operated under a similar premise. Their mission is to promote and validate integrity in the global gaming industry. Their clientele encompass more than 475 terrestrial and remote gaming regulators, operators and suppliers from all over the world.
Promoting a Healthy Canadian Gambling Market
Today, it was announced that GLI is joining the ever-growing list of CGA members. The two will work together – along with two dozen other reputable brands and organizations – the further the integrity and reputation of Canada's gaming industry.
Paul Burns is the President and CEO of the CGA, which currently acts as the nation's foremost source of informative research data for provincial lotteries and gaming corporations. He believes the addition of GLI to its membership roster will have resounding benefits across the boards.
"We are delighted to welcome Gaming Laboratories International to the Canadian Gaming Association," said Burns. Like the rest of their members, he is certain the lab "will bring great value to our association, thanks to GLI's deep history in Canada and its world-class services."
Salim L. Adatia, VP of iGaming and Canadian Services for GLI, whose company has tested and certified the accuracy and fairness of over 1.75 million gaming items to date, is equally pleased by the new partnership.
"We are honoured to become an associate member of the Canadian Gaming Association," said Adatia, calling this an "important milestone" in the company's committed relationship with the Canadian gaming community.
"We've been working closely with our Canadian colleagues for many years and we look forward to further enriching our successful relationships with Canadian gaming, lottery, and First Nations regulators, operators, and suppliers through our membership in the CGA," he said.
CGA Members Benefit Canada & One Another
The primary goal of the CGA is to ensure a healthy Canadian gaming market is a benefit to all – the players, the manufacturers, the operators, and the communities that host them. Furthering that position, the Association is the country's primary research and advocacy group.
CGA members enjoy first-hand relationships with key figures in the industry, helping them to forge productive alliances and develop greater strategies. Members benefit from industrious networking and communication, as well as access to in-depth research materials that encompass prominent business catalysts like public opinion, social responsibility and economic motivators.
GLI's knowledge of the global gaming sector will be particularly suitable for the CGA as it gives them a direct line to additional resources and data analytics. With 40 years of experience in the evolution of gaming integrity throughout Canada and beyond, the gaming lab promotes a host of other professional services that include consulting, field inspection, forensics, and more – all of which the CGA and its members will be able to tap into.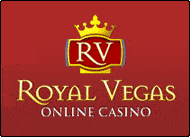 Royal Vegas Canada has been our editor's #1 pick for three consecutive years ! Great compatibility of course (iphones, mobiles and tablets) but also an exciting range of games and promotions. Excellent support teams and quick cashouts… What else to ask for ?
(Remember to gamble responsibly)