11 Jul
How Alike are Video Poker and Slot Machines?
What video poker games and slot machines have in common.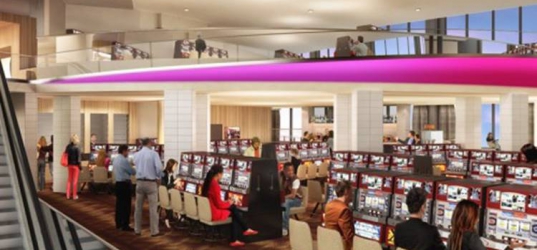 To the untrained eye, slots and video poker machines look pretty darn similar. They both come in cabinets designs. They both display their visuals on a similar sized screen with colorful graphics. They both have pay tables and game rules accessible at the push of a button. This alone tends to convince first-time casino goers they have a lot in common.
On the contrary, a seasoned gambler might tell you that these two types of games are incredibly dissimilar. One has reels, and the other has playing cards. One is based on dumb luck, while the other offers in-depth strategic game play that can effect the player's odds of winning. This is also true, but there's so much more to this presumed juxtaposition than meets the eye.
Commonalities Between Video Poker Games and Slots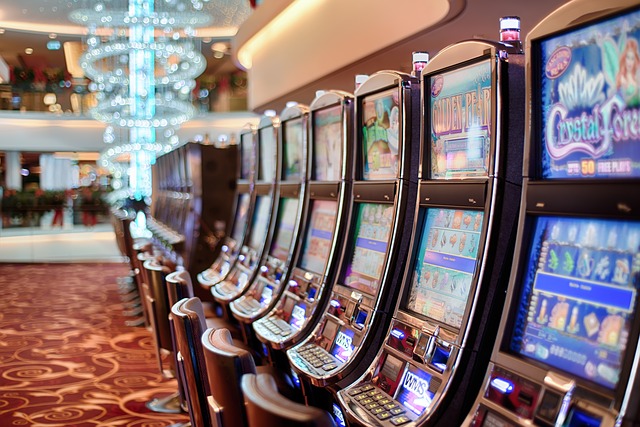 You might be surprised to find out just how much these games have in common, but it's mostly trivial stuff. For instance, both accept wagers in the same way. Being electronic games, you'll have to insert money in the machine to play it. That money will be converted to credits, based on your chosen bet size. For instance, if you insert $10 and set your bet size to $0.25 per play, the machine will display 40 credits.
When you finish playing a video poker or slot machine, assuming you have any money left, you'll press the Cash Out button. The game will spit out a cash voucher – a piece of paper that says how much money you are owed. You can take this ticket to the cashier, or insert it just like cash into another gaming machine that uses the same Ticket In/Out technology.
Both types of games are also powered by an algorithmic random number generator (RNG). How the RNG is set up differs, so we'll talk more about that in the next section. Either way, the RNG is what chooses what images will appear on the screen, and the combination of certain images is what instigates a payout.
Differences Between Video Poker and Slot Machines
I'll start with the RNG since we already touched on that topic. In slots, the RNG is programmed with a specific return to play, or RTP, that tells the game how much of its intake to pay back out over the long term. A 96% RTP means that, after the course of many years, the machine will pay out $96 for every $100 it takes in.

Video poker RNGs are based on genuine probabilities. A deck of cards has 52 cards, each having a 1 in 52 probability of being dealt. Thus the poker game's RNG is set to randomly shuffle the deck and pick a card with the exact same odds of dealing from a physically shuffled deck.
That brings us to the RPT, and how it differs in slots and video poker. In a slot machine, the manufacturer sets the RTP for the game. In video poker, the RTP is based entirely on the genuine probabilities of receiving all possible hands, and the payout for each winning hand. A typical 9/6 Full Pay Jacks or Better VP game will have a 99.54% RTP.
Obviously, a slot machine is played by lining up matching symbols across paylines. It may be loaded with all kinds of features, like free spins and bonus picks. Video poker is more straight forward. The player is dealt cards and chooses which ones to keep or discard. If the final hand matches any hands on the pay table, the corresponding amount is paid.
In this way, VIP games are different because player can actually make decisions that will effect their odds of winning. A smart decision increases the odds, whereas a bad decision can decrease the odds. The end result is that slot machines are more like simulations wherein the player sits back and watches, whereas video poker games give players more control over their destiny.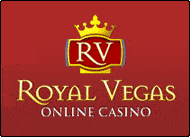 Royal Vegas Canada has been our editor's #1 pick for three consecutive years ! Great compatibility of course (iphones, mobiles and tablets) but also an exciting range of games and promotions. Excellent support teams and quick cashouts… What else to ask for ?
(Remember to gamble responsibly)