29 Aug
Aug 29: Mobile Trends for Apple, Android and Social Media
Social media impairs gambling decisions and other mobile tech news for Apple and Android users.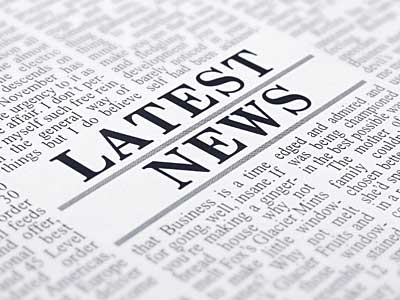 There's always something going on in the world of mobile technology. Updates here; upgrades there; new device releases and app launches are a constant. But today, August 29, 2019, has some very interesting headlines to share – more than the usual 'new stuff to buy and/or download'.
Thanks to research reports and trending Reddit threads, we learned three fun facts this morning. We now know that social media addicts are terrible gamblers, Apple is interupting their users' relationship with Siri, and Android users found a nasty trojan lurking in a popular PDF scanner app.
Social Media Impairs Gambling Decisions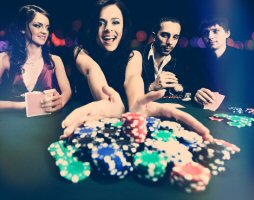 This story came from a research report published by the University of Michigan in the Journal of Behavioral Addictions. The document reported the finding of a study in which researchers aimed to find out whether excessive use of social network sites (SNS) like Facebook could be linked to a deficit in "value-based decision making". They gathered their data by testing the Iowa Gambling Task (IGT) performance of 71 participants.
The results were quite telling. The more a person uses social media, the less likely they are to make good, strategic decision when weighing risk-for-reward situations. The study concluded that "excessive SNS users may have difficulty specifically with decision making under risk."
Long story short, if you find yourself tapping every notification the moment it comes through on your mobile device from Facebook, Twitter, Instagram, SnapChat, etc., you probably shouldn't be spending too much time in casinos – or any time in casinos, for that matter. Have you considered taking up knitting?
Apple to Update Voice Command Technology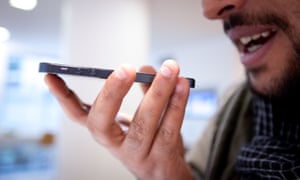 If you're the type who constantly asks questions of Apple's Siri or Amazon's Alexa, you probably heard about the big scandal earlier this year over these companies allowing human workers to analyze your voice commands. Basically, they were giving employees the right to listen in on private speech and conversations.
The purpose was not to be nosy, but to improve their products. Still, it didn't coincide with their privacy policies, and for that, the public was outraged. In fact, Apple is in the midst of a class-action lawsuit over the situation.
The companies have promised to put a stop to the practice – at least, until they receive your permission to continue. Apple suspended human transcriptions for now while they update their voice command apps. Users will be required to update Siri and other voice-based apps, and at that time, must choose to opt-in or opt-out of the program. Your decision can be changed later in the app's settings.
Trojan Found in CamScanner App for Android
The Google Play Store has officially removed the CamScanner app from its index after Kaspersky researchers found a trojan within the application. CamScanner is a popular app that scans and takes photographs of .PDF files. A trojan is a malware virus capable of all sorts of nasty things – as annoying but harmless as launching adverts on your device, to something as malicious as hijacking all of your content with ransomware.
According to reports, the trojan first appeared in the June 16 update of CamScanner. It was still buried in the file in a June 25 update, but seemed to have disappeared as of the June 30 update. Whether the trojan is gone or not, if you have CamScanner on your Android device, delete it. Adobe Scan and Microsoft Office Lens will do the same job, without the lack of company trust. Or just use the default Google Drive that came with your phone.
That's all for today's brow-raising mobile tech news. Au revoir et bonne journée!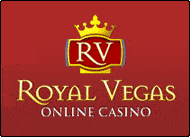 Royal Vegas Canada has been our editor's #1 pick for three consecutive years ! Great compatibility of course (iphones, mobiles and tablets) but also an exciting range of games and promotions. Excellent support teams and quick cashouts… What else to ask for ?
(Remember to gamble responsibly)