10 Sep
Red Tiger enters "Exciting New Stage" under NetEnt
Red Tiger's focus on best casino game design attracts NetEnt.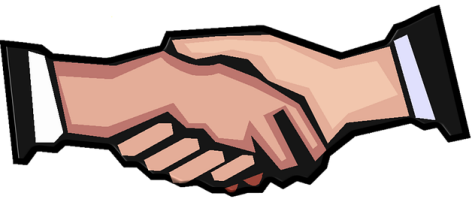 For more than a decade, the online gambling industry was all about expansion. More online casinos and poker rooms; more software companies developing games; more payment processors facilitating secure deposits and withdrawals. Next came a brief period of stagnation, followed inevitably by saturation of the market.
Much like throwing a ball in the air, it can only rise so far before reaching its peak. There it hangs for only a moment before gravity forces the ball back to the ground. For the iGaming industry, gravity has been taking its toll for about five years now. Software firms, in particular, are finding it harder and harder to compete, leaving the smaller guys with only two options – fall to the wayside, or get gobbled up by a bigger predator.
NetEnt Consumes Red Tiger in One Bite
Swedish iGaming juggernaut NetEnt came knocking, and Red Tiger answered. With an all-cash deal valued at £197 million, plus potential for an additional £23 million in 2022 (subject to performance), who wouldn't answer?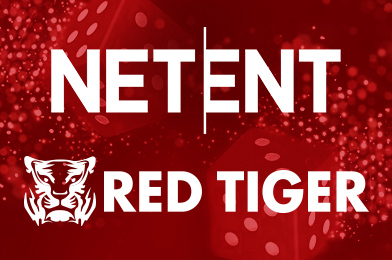 Such was the fate of Red Tiger Gaming last week. In business since 2014, Red Tiger quickly gained a reputation as a superior developer of digital gambling games. But the timing was all wrong, having entered the market just as saturation was taking its hold. The group had a good enough product to hold its own for five years before an offer from a bigger, older, and more distinguished company became too tempting to ignore.
NetEnt Attracted by Best Casino Game Design
There are dozens of independent iGaming software labs spotting the globe. What did NetEnt find so appealing about Red Tiger? According to a press release announcing the deal on Thursday, it was the synergistic similarities between the two companies – an equal desire to produce the highest quality, innovation-driven products.
NetEnt has spent the last few years investing heavily in its global infrastructure, expanding customer reach in regulated markets. The vision of NetEnt CEO Therese Hillman is to facilitate the future of online gaming. Acquiring Red Tiger is just one way the company is capitalizing on growth-supportive technologies.
"The acquisition combines two of the leading and most innovative companies in the online gaming industry," lauds Hillman. "We look forward to working with Red Tiger's fantastic team to enhance our combined global reach and to offer further value to operators and players."
The NetEnt CEO goes on to welcome Red Tiger into the company fold, adding that this "transaction will provide significant revenue synergies across our markets worldwide."
NetEnt Parenting an Exciting New Stage
The executive team at Red Tiger is just as excited by the transition as their new parent company. CEO Gavin Hamilton called this an "exciting new stage of the Red Tiger story", and one his team is delighted to be a part of.
"Accessing NetEnt's unparalleled distribution network and geographic footprint will unlock new opportunities for Red Tiger and will further accelerate our growth," he said in a statement. Hamilton promised to "remain focused as always on driving further innovation" as the two companies "leverage our combined capabilities to create new products that wow our customers."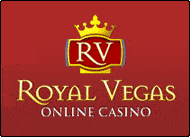 Royal Vegas Canada has been our editor's #1 pick for three consecutive years ! Great compatibility of course (iphones, mobiles and tablets) but also an exciting range of games and promotions. Excellent support teams and quick cashouts… What else to ask for ?
(Remember to gamble responsibly)