31 Oct
Hottest New Halloween Slots of 2019
The Top must-play online slot machines for Halloween 2019.
"Halloween, Halloween, trick or treat. These ghoulish slot machines can't be beat!"

October 31 is finally here. The day the spirits walk among the living and the kiddos scavenge for sugary treats. There's no reason we adults can't have a little fun, too. If you're not up for wearing a costume, all the parties are lame, and you've seen every cheesy horror flick on television too many times to care anymore, there are other ways to enjoy this creepiest of holidays!
As a big fan of the online gaming realm, I love this time of year. For an entire month, the industry's leading digital gaming labs publish new Halloween themed slot machines. Some are scary. Others are quirky. Some will take on a cartoon-style theme, while a few go for the chills and thrills of the holiday's darkest creatures.
Must-Play Online Slot Machines of Halloween 2019
With so many new games coming to market in a short span of time, you can't expect to enjoy them all in a single day, and still get the full enjoyment of their eerily lucrative features. To help you out, I've compiled a list of what I find to be the hottest new Halloween slots of 2019, not in any particular order. Enjoy!
Blood Moon Wilds – Yggdrasil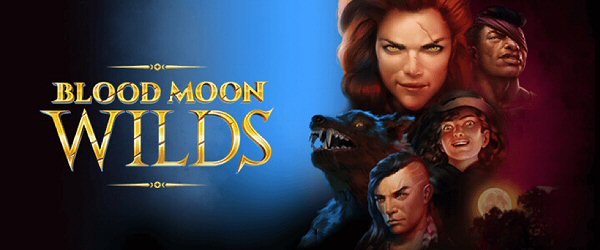 As usual, Yggdrasil knocked this game right out of the park by incorporating a totally unique feature. The werewolf theme, highlighted by creepy sound effects, takes shape beneath a shifting lunar cycle that determines your fate with each new spin. During free spins, the lunar calendar darkens with the rise of the blood moon, triggering the game's most lucrative feature when the blood moon is full.
Witches Wild Brew – Booming Games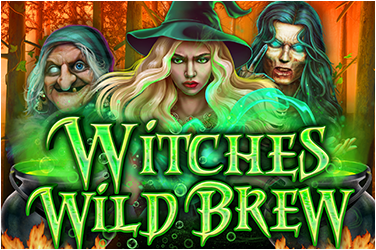 New this month from Booming Games is Witches Wild Brew, an interesting new slot machine that's not really scary, or comical, but definitely exudes the Halloween spirit. It's themed around three very different witches – one beautiful, one hideous, and one downright evil. Together, they cast their spells on the reels, concocting multiplier wilds, free spins and raven bonuses.
Hot Hot Halloween Slot – Habanero

I've admired Habanero's artistic abilities from day one, and the new Hot Hot Halloween Slot is no different. This new Halloween slots game takes on a more jovial spirit. It has quirky vampire ghosts (a la Pac Man), jelly-dripping eyeballs, once-bitten candies, and disembodied green hands exhibiting their contentment with a peace sign… All this and more, including a throng of triggerable and random features, are packed into a 5×5 rel grid with 20 paylines.
Wolf's Bane Slot – NetEnt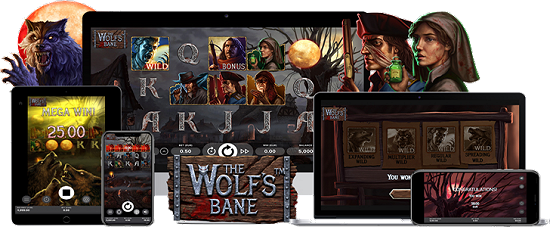 I said before that this list is presented in no particular order. That is true for the most part, because they're all fantastic, must-play online slots for Halloween 2019; each being likely to appeal to different types of players. However, I did save my personal favorite for last. If you enjoy the scarier side of this holiday, NetEnt's Wolf's Bane Slot is a killer choice!
I love the time and thought that went into this game. Its creators went all out to give it a complete theme, wherein a centuries-old village attempts to fend off a blood-thirsty werewolf. The graphics and sound effects will draw you right into the game as the beast's progressive transformation from human to unconscionable creature alters its attributes. You'll enjoy a variety of lycanthropic wilds, including spreading, expanding and multiplying varieties, along with the usual free spins and bonuses features.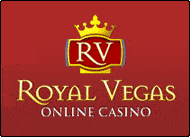 Royal Vegas Canada has been our editor's #1 pick for three consecutive years ! Great compatibility of course (iphones, mobiles and tablets) but also an exciting range of games and promotions. Excellent support teams and quick cashouts… What else to ask for ?
(Remember to gamble responsibly)