14 Nov
Pride in Progression: The Paroli Betting System
Exploring the efficacy of the progressive Paroli system.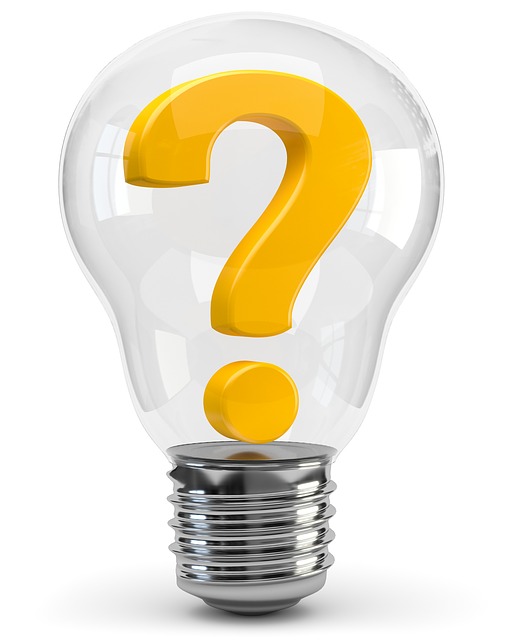 The Paroli betting system is one of the oldest betting strategies the world over, dating back several centuries. It is what's known as a positive, or progressive betting system. A positive system is one in which the player increases their bet size after a win, and decreases their bet size after a loss.
Progressive betting systems are designed for wagering on even-money bets, such as the Even/Odd, High/Low, or Red/Black bets in Roulette, or the Player/Banker bets in Baccarat. Some gamblers have applied the Paroli method to blackjack, but its efficacy is thrown off by extended betting options, like doubling and splitting.
Where does the Paroli System come from?
No one is certain exactly where this system originated. It is not named for a person, like the Martingale system, but all evidence points to French origins. Some say it was first used in Monte Carlo, following the installation of the first roulette game. Others say it was Blaise Pascal, the inventor of roulette wheel himself, who devised the system as a potential way to beat his own supposedly unbeatable game.
Whether either of those can be labeled fact is uncertain, but the Paroli name does seem to come from the French language. Paroli is the word from which "parlay" was derived; where parlay means to increase something to much greater value. In its French form, it means "faire fructifier de l'argent", or "to make money grow".
According to some professors of gambling strategy, that definition is the essence of the Paroli betting system. Hypothetically speaking, it makes the player's bets grow, and in turn, makes their bankroll grow. We'll test that theory in a moment. First, let's a take a closer look at how it works.
How To Use the Paroli Betting System
The concept behind this system is that gamblers can maximize their profit potential by riding the wave of hot streaks. To do so, the bettor is required to double up after each win, and drop back down to the original bet after a loss. Here's a basic step-by-step rundown of the system:
To start, bet one unit.
If the bet wins, bet 2x the previous bet.
If the bet loses, bet one unit.
After three consecutive wins, return to 1-unit bet.
It is recommended to set your base bet unit at no more than 5% of your loss limit. If you do not want to lose more than $100 in this session, a 5% bet would be $5. You can start as low as a $1 bet unit if you like, but do not exceed $5 units.
Example Session
Let's say you're betting on the Banker at the Baccarat table with a base unit of $2…
You place a 1-unit bet of $2.
Player hand wins; you lose. (Down $2)
You place another 1-unit bet of $2.
Banker hand wins; you win $2. (Even $0)
You double up to a 2-unit, $4 bet.
Banker wins again; you win $4. (Up $4)
You double up again to a 4-unit, $8 bet.
Player hand wins; you lose. (Even $0)
You reset to 1-unit, $2 bet.
Player hand wins; you lose. (Down $2)
You place another 1-unit, $2 bet.
Banker hand wins; you win $2. (Even $0).
You double to 2-unit, $4 bet.
Banker hand wins again; you win $4. (Up $4).
You double to 4-unit, $8 bet.
Banker wins for the third time in a row; you win $8. (Up $12)
You reset back to 1-unit bet.
Efficiency of the Paroli Method
There's some unique logic behind this betting system. It is based on exploiting winning streaks of just 3 consecutive hands in order to be profitable, which is a plus. It's also extremely easy to employ. You won't have to write down or memorize any quirky numerical patterns. Best of all, so long as you select a reasonable starting unit, there is no risk of hitting the table's high stake limit. Negative progressive systems are notorious for ruin following an 8-game losing streak.
That doesn't mean the Paroli system is perfect, either. There's no such thing as a perfect betting system. If there were, the casino's would have been out of business long ago. Over the long term, the house edge always prevails. Just as extensive winning streaks can occur, so will extended losing streaks. Eventually, this method will result in a loss, and that's precisely why a loss limit must bet set and adhered to every time you play.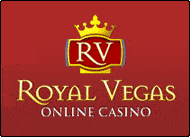 Royal Vegas Canada has been our editor's #1 pick for three consecutive years ! Great compatibility of course (iphones, mobiles and tablets) but also an exciting range of games and promotions. Excellent support teams and quick cashouts… What else to ask for ?
(Remember to gamble responsibly)