9 Dec
Ontario's PlayOLG Online Casino Better in 2020?
PlayOLG bonus promotions and other perks for Ontario iGamers.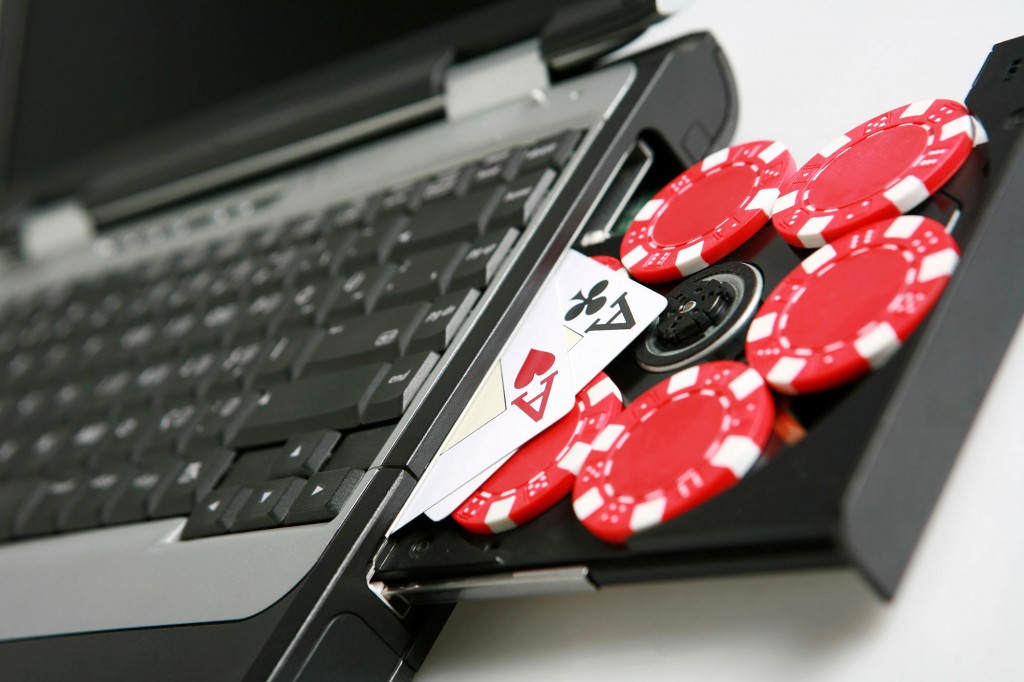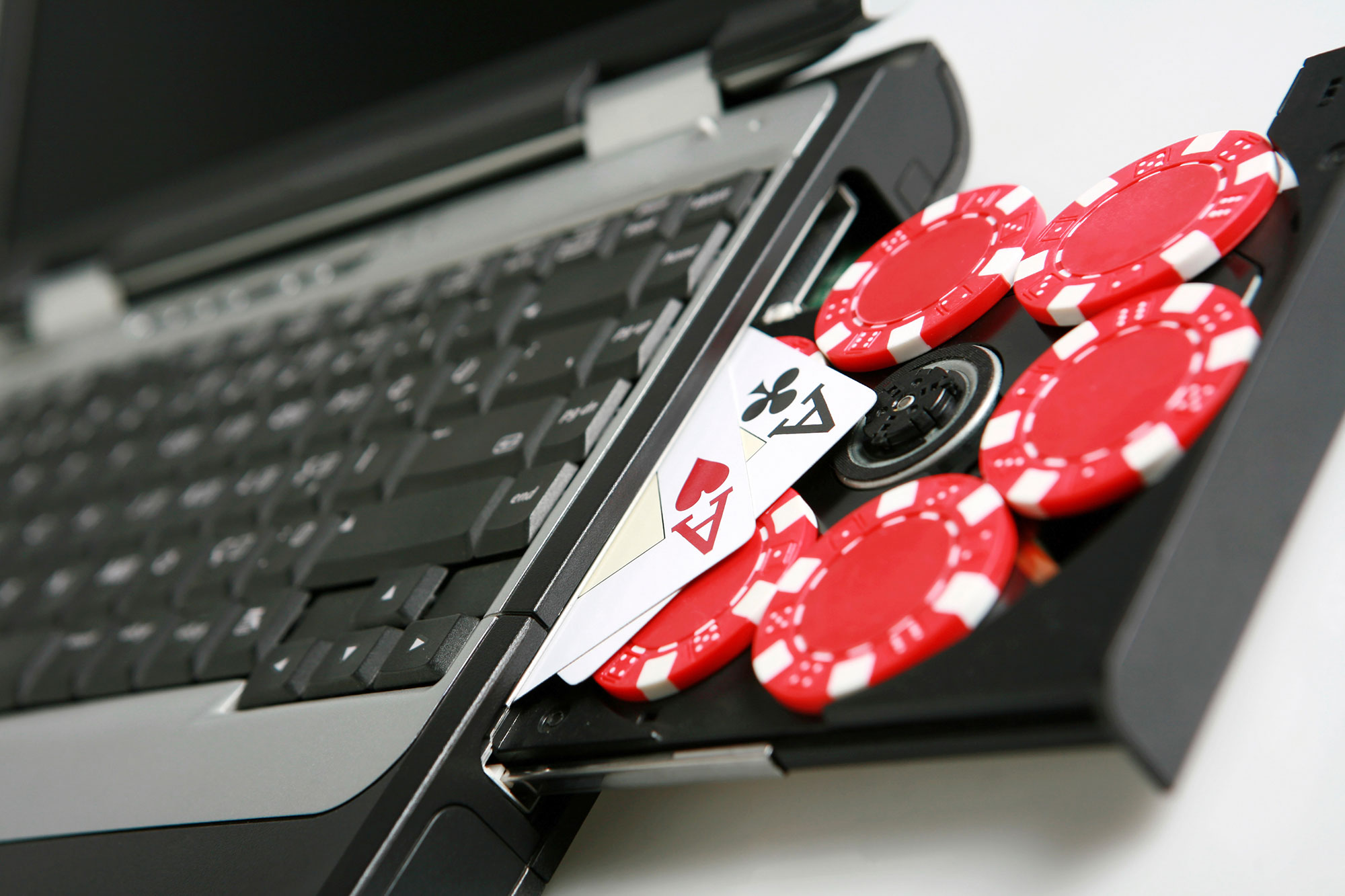 The online gambling industry has been around for more than twenty years now; thriving more more than fifteen. In all that time, Canadians have never once been prohibited from gambling at internationally regulated websites. Discouraged perhaps, sure, but never legally bound to avoid them.
Some Canadian provinces launched their own government-regulated gaming websites, encouraging their citizens to do their iGaming locally. British Columbia was the first, launching PlayNow back in 2004. Quebec eventually followed suit in 2010 with the launch of EspaceJeux. Manitoba piggy-backed off BC's PlayNow in 2012. It wasn't until 2015 that Ontario finally decided to hop on the bandwagon with the launch of PlayOLG.
Compared the BC, Ontario's 11-year delay was a detriment to its home-grown gambling website. Members of PlayNow were given a wholly-secure, locally regulated website fifteen years ago, and many came to trust it early on. In Ontario, however, online gamblers spent so many years placing their internet bets with overseas websites, they weren't terribly impressed with Ontario's gaming regulator's decision to transition to the online space so many years later.
Needless to say, it's been more difficult for OLG to draw players to its iGaming operation. They are trying, though. In fact, the promotional aspect has become a lot more generous in recent years, and the game variety continues to climb with each passing month.
PlayOLG Bonus Promotions & Other Perks
When PlayOLG first launched, the welcome bonus was abysmal, to put it nicely. In 2017, following amendments to the laws regarding gambling incentives, PlayOLG was able to increase its promotional package to better compete with their offshore rivals.
$300 Welcome Bonus Package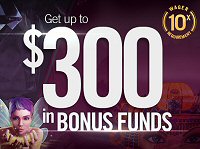 The current PlayOLG welcome bonus awards a 100% up to $100 match on a new player's first, second, and third deposit; a total of up to $300 in free bonus credits. That sounds like a pretty typical welcome package, until you take a closer look at the wagering requirements.
PlayOLG only requires 10x WR on the amount of the bonus alone. That means a $100 bonus requires play through of $1,000, after which all winnings (minus the bonus itself) can be cashed out. That's a far cry better than the standard '35x WR on deposit + bonus' offered by a lot of international online casinos. At that rate, a $100 deposit + $100 bonus would require $7,000 in wagers.
That's not the only promotional perk on the menu, though. There's usually some other type of promo to take advantage of, like this one…
$50k Holiday Cash Dash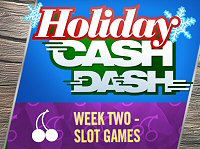 PlayOLG is currently entering week two of its $50,000 Holiday Cash Dash. Each week, up until Dec. 29, 2019. members can play designated slot machines for entries into a cash prize drawing. No deposit is required. There are no wagering requirements attached. To enter, simply input the promotion code "cashdash" on the website's promo page and play any of the eligible the games on the list.
Random Special Offers
At any time, players may received a special promotional offer via email. When this happens, the email will contain a promotional code to redeem the offer. Visit the Special Promotions page of the PlayOLG Casino website, enter the code in the input box, and it's all yours. It could be something like a reload deposit offer, free spins on a new slot machine, or entry into a VIP-only tournament or cash drawing. The possibilities are limited only by the marketing team's imagination, and the letter of Canadian law, of course.
Are PlayOLG Promos Worth iGaming Locally?
For a lot of players – especially since the promotional offerings were elevated – PlayOLG now provides more than enough incentive to keep Ontario iGamers playing on their home-grown website. For others, it's still not enough to satiate their appetite for online gambling. It really depends on what you're looking to get out of the experience.
If a modicum game variety and the assurance of local regulation are enough to whet your appetite, by all means, sign up and enjoy the PlayOLG bonus promotions on offer. Those who prefer offshore iGaming do so for several reasons, but mostly because 1) the slot machine RTPs are far better at international websites (that's why the WR is so much higher), and 2) sports betting on single events is legal overseas.
So, if you're a sports fan or a gambling strategist, you may feel the offshore online casinos are still the better choice. Otherwise, PlayOLG does have a lot to offer Ontarians in search of a worry-free, entertaining desktop or mobile casino experience.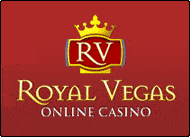 Royal Vegas Canada has been our editor's #1 pick for three consecutive years ! Great compatibility of course (iphones, mobiles and tablets) but also an exciting range of games and promotions. Excellent support teams and quick cashouts… What else to ask for ?