18 Dec
Gambling on Twitch and the Law
iGaming Laws for Laymans: Legality of Twitch gambling streams.
If you remember when online gambling websites first came along, you know that in the beginning, it was a virtual free for all. There were no legality issues. You either crossed your fingers and gambled online, or you didn't. Operators either peddled their wares in respectable fashion, or they didn't. The entire industry was run on reputation and respectability.
After a while, governments began to take notice. They realized how much money was flowing between citizens and iGaming websites. Some took the initiative to creative regulatory laws and capitalize on that revenue, while others took the swift, ax-wielding approach, declaring online gambling illegal.
A few years ago, the Twitch.tv live streaming service was given a similar choice to make. In it s earliest days, there was no question of legal or illegal. Online gambling was legal in many jurisdictions, therefore it was presumably legal to stream gambling via Twitch channels. Then, governments got involved in some of the activities that were being streamed, and the question quickly rose…
Are Twitch Gambling Streams Legal?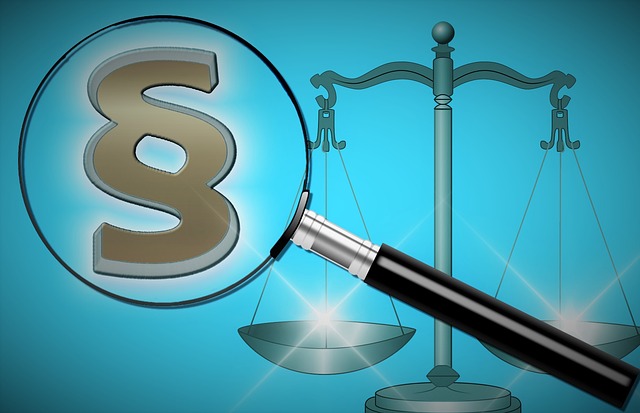 For the most part, yes, it is perfectly legal to stream online gambling activities over Twitch, so long as you abide by a few simple rules. First of all, the gambling activity you're partaking in must be legal – not just legal somewhere, but legal in the jurisdiction from which you're streaming it. Second, you must abide by Twitch.tv's terms of service.
The issue of jurisdictional legality arose in 2016 when a famous Twitch video game streamer James Varga, a.k.a. Phantoml0rd, became entangled in a nasty little mess over his CS:GO website and streaming activities. He was helping to run, and actively promoting, what boiled down to gambling on CS:GO skins. Members of the website, which he was blatantly advertising on his channel, could pay for entries with a chance to win skins; an activity that is no different than raffle-style gambling. And that, my friends, was determined to be 100% illegal – both in unlicensed concept, and as a Twitch stream.
Varga Case Changes Landscape of Gambling on Twitch
Upon banning Phantoml0rd from its live broadcasting website, Twitch immediately consulted a legal team to help revise its streaming terms and conditions. Any form of illegal gambling was already off the menu, but Twitch extended its restrictions to avoid controversy over gambling advertisements, as well.
Legal forms of gambling can be displayed on Twitch, however, the rules stipulate that gambling-related streams cannot exceed more than 30 consecutive minutes. It's not about turning off the stream and restarting. The rule is that the broadcasting game play can't be 30 or more minutes of consecutive gambling. The streamer can simply switch from real-money to play-money gaming for a few minutes, and then switch back for up to 29 more minutes.
As I said above, the purpose with this rule is to avoid blatant advertisement of gambling, which could theoretically induce gambling and, therefore, lead to possible gambling addiction among viewers.
Warning Message + Viewer Consent
It's also required that the streamer set his or her content to display a 'mature audience' message. No viewer will be able to see the stream without verifying that they are of legal age in their jurisdiction. All it takes is clicking a button, but this indemnifies Twitch and the streamer from any legal recourse, should a minor lie about their age to gain access to the stream.
Raffles, Giveaways and Gambling Licenses
The above rules apply more to streamers who gamble at real money gaming websites, such as casinos, poker rooms, bingo halls, etc, and stream their experiences to viewers on the web. There are additional rules, however, applied to gambling when it's the viewers themselves who stand to gain something of value.
If a streamer hosts a raffle, for example, they cannot require viewers to pay for entry/entries into the raffle. There can be no increased odds of winnings for subscribers who have donated money to the Twitch channel. Furthermore, the host of the raffle must have a valid remote (online) gambling license to set up such a giveaway. Most streamers do not possess such a license, so these are extremely rare to begin with.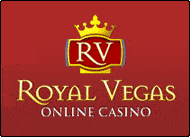 Royal Vegas Canada has been our editor's #1 pick for three consecutive years ! Great compatibility of course (iphones, mobiles and tablets) but also an exciting range of games and promotions. Excellent support teams and quick cashouts… What else to ask for ?
(Remember to gamble responsibly)