20 Dec
Layman's Law: Legality of Online Gambling in Canada
Is online gambling legal in Canada?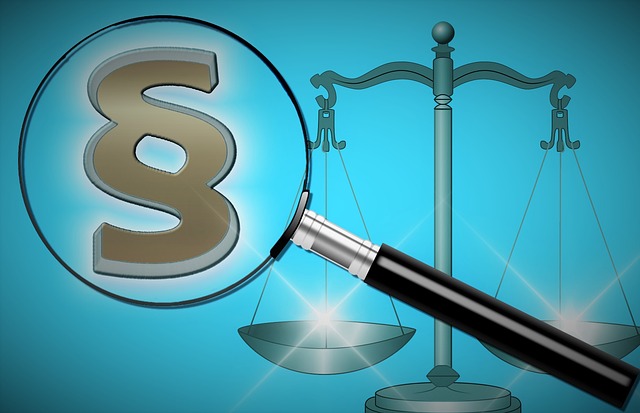 There are more than enough webpages claiming to answer this very question. Some go on and on with legal jargon, quoting different verses of the Criminal Code. Others answer with uncertainty, leaving players scratching their heads. This one is going to make is short and sweet, with the truth, and nothing but the truth.
Let me start out with the super-short version. Online gambling is legal here in Canada. You can play for real money online with any gambling website that's willing to take your deposit, and there isn't a darn thing the government can or will do about it. Why? Because it's not illegal. Some sites are better than others, more respected and reputable than others, but you can lawfully play at any one that accepts your bets – plain and simple.
If you want to know more about why it's legal, and why some online casinos won't accept your bets, please keep reading.
Canadian Online Casinos and the Law
The Criminal Code says – in Layman's terms, mind you – that any gambling operation with a physical presence in Canada is illegal, unless it is licensed and authorized by the province or territory in which is located. That means that, if the operation is in Ontario, it's only legal if Ontario's government says it's legal. If it's in Nunavut, the Nunavut government must authorize it. If the province or territory does not authorize it, it's illegal.
The important thing here is in the first sentence of the paragraph above – "physically located". International online casinos are not physically located in Canada. They are located offshore. So long as they don't have an office or server running on Canadian soil, the Canadian government has no jurisdiction over them.
Why Do Provinces Say They're Illegal?
If you've ever heard the government of B.C., Ontario or Quebec say offshore online gambling sites are illegal, that's a lie. If you heard them say they're not regulated, that's a semi-lie. The truth is, they are regualted. They just aren't regulated by the province that's calling them unregualted. They could be regulated by the UK government, or Cypress, or an island nation like Malta, Gibraltar, or Isle of Man, but they are still regulated.
Why Don't Some Casinos Accept Canadians?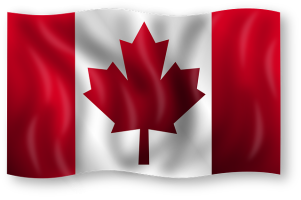 Some operators only serve residents of the countries they're located in. Winamax, for instance, accepts French players only. These are what we call 'ring-fenced' operations. Canada's provincial online casinos are ring-fenced too. If you live in Quebec, you can play at Loto-Quebec's Espacejeux.com, but you can't play at B.C.'s PlayNow, or Ontairo's PlayOLG. Or, you can play at any international online casino that welcomes Canadian players. Those are your legal limitations.
What About International Sportsbooks?
Due to restrictions on single-event betting in Canada, this question comes up a lot. Online sports betting sites are just as legal as any other form of online gambling. Again, so long as they're not physically located here in Canada, our government has no jurisdiction over them. We can place single-event bets, parlays, props, and every other type of wager we want.
The Canadian government is actually reconsidering its stance on single-event betting – not just because international sportsbooks are harvesting billions in Canadian wagers, but because the US is finally a step ahead of us in this department. For years, we could bet on sports, but Americans (outside of Nevada) could not. With that advantage, we became relatively complacent. Now that US laws have changed, Canadians are demanding equal rights on single-event betting.
Today, we're closer than ever to getting it. There are laws slowly working their way through parliament as we speak. But again, if the laws don't change, we can still take our wagers to offshore gambling sites, just as we've been doing – within the letter of the law – for the last 20+ years.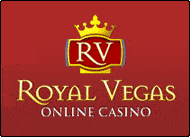 Royal Vegas Canada has been our editor's #1 pick for three consecutive years ! Great compatibility of course (iphones, mobiles and tablets) but also an exciting range of games and promotions. Excellent support teams and quick cashouts… What else to ask for ?
(Remember to gamble responsibly)