5 Feb
Three Major Profiteers of Online Gambling
The trinity of real online casino beneficiaries by monetary rank.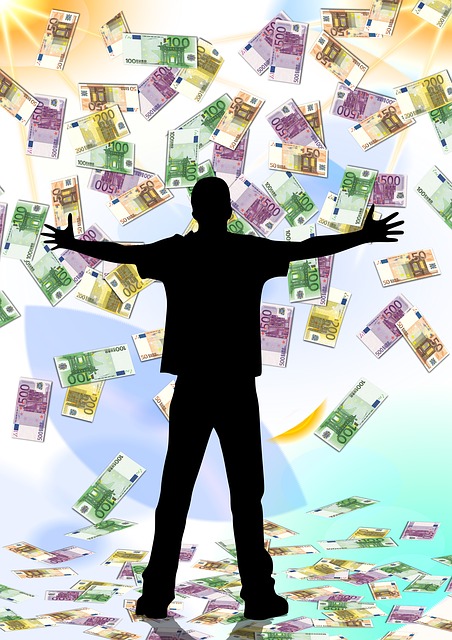 Unless you've been living under a rock, you must be aware that there is such a thing as real money online gambling. Virtual casinos, sportsbooks, bingo halls, poker rooms, lottery drawings – you name it, you can bet on it, without ever leaving the comfort of home.
It' s not just gambling. Such conveniences exist in just about every market today. But internet gaming is a special kind of market, wherein multiple entities can benefit from its existence. Today, we'll discuss the three most prominent beneficiaries of online casino games, in order of profiteering rank, and how they impact one another.
Trinity of Real Online Casino Beneficiaries
For the average person, the first two parties to come to mind – the online casino operators, and the players that utilize them – do not populate the top position of this list. That honor goes to…
Governments Who License Online Gambling
When it comes to generating money and maximizing budget, none or wiser than those with the political power to regulate online casinos. Look at the UK government. They provide licenses to more iGaming operators, software suppliers and side-line vendors than any other jurisdiction in the world. Those licenses are not cheap, and come with lofty annual fees, as well as 15% POC tax rates. I can only imagine how many millions the UK government is generating from its regulation of remote gaming services.
Many other jurisdictions have used online gambling as a way to turn their minuscule territories and limited resources into major money generators. Malta is a tiny group of islands in the Mediterranean Sea with under half a million people, yet they're thriving in today's modern market, where 12% of the local GDP is made up of online gambling revenue.
There is no question in my mind that regulation of iGaming has benefited affable governments more than any other entity on the planet.
Online Casino Operators (The Good Ones)
We all know that casinos operate on the premise of making money. Every game they offer comes with a house edge. Some players win, but many more will lose to cover the cost of paying the winners, without cutting into the operator's lofty profits. For this reason, it is the proprietors of internet gambling websites that rank number two on this list.
Not all operations are profitable, though. Only the good operators are able to survive in today's heavily saturated iGaming market. It is a multi-billion-dollar business, but one that thousands upon thousands of startups have failed in their attempt to cash in on. That stark truth is that most do not succeed.
Online Gamblers (Last but Not Least!)
Coming in the third and final position are, of course, the online casino enthusiast who participate in iGaming. There are countless players out there, and despite the fact that (as stated above) more of them will lose money than those who win, all are reaping the number one benefit of what real online casino sites have to offer – entertainment.
Just like their land-based cousins, online gambling sites were never meant to provide players with a source of income. They are presented as a means of entertainment, just like any other. We pay to go to the movies, to go out dancing, drinking, bowling, roller skating, you name it. Win or lose, any player who is having a good time, and betting responsibly, is benefiting from the experience.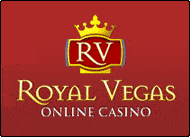 Royal Vegas Canada has been our editor's #1 pick for three consecutive years ! Great compatibility of course (iphones, mobiles and tablets) but also an exciting range of games and promotions. Excellent support teams and quick cashouts… What else to ask for ?
(Remember to gamble responsibly)