13 Mar
Provincial Guide to Legal Online Gambling Canada
Online Gambling Canada Legal Facts by Province & Territory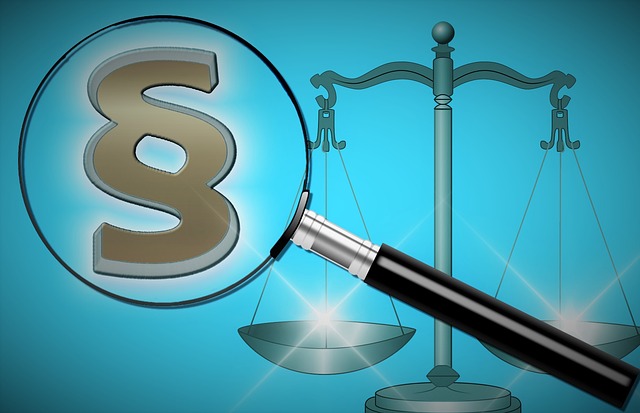 The regulatory state of online gambling has evolved immensely in the last twenty years. Where once no regulations existed, there are now jurisdictions that revel in the revenue generation of a regulated market; jurisdictions that continue to oppose the inordinate convenience of internet gambling; jurisdictions that, to this day, have yet to expressly address the issue whatsoever.
Canada happens to fall within that last category. It's a situation that can be viewed as a positive, or a negative, depending on what angle your looking at it from. Most of today's educated iGamers see this as an advantage, while the more politically minded view the lack of specific legislative language as a drawback.
I'm not here to persuade in any direction, but rather to provide a factual scope on the legal outlook of online gambling in Canada as it stands today. I'll start with a brief explanation of the current legislative stance, then move into our next question of how Canadians can participate in legal online gambling – should they wish to do so – sorted by province and territory.
Online Gambling Canada Legal Facts
Canadian law does not specifically address the act of gambling over the internet. This puts us in what's known as a "grey market". That means that it is not legal, nor is it illegal, to gambling online. This means – and most legal eagles will agree – that if something is not illegal, then it is legal. Let me explain…
The Criminal Code of Canada states that all gambling that takes place in Canada is illegal if it is not authorized by the province or territory in which the "gambling house" has a "physical presence".
There are a few jurisdictions that have authorized online gambling and launched local websites (virtual gambling houses wwith physically present servers) for their adult residents. These follow the letter of the law, making them expressly legal.
There are also hundreds of Canadian-facing international gambling websites with no servers or offices (i.e. no physical presence) on Canadian soil. These operators are not breaking any laws, and since they are not illegal, they are in fact legal.
Provincial Guide to Legal Online Gambling in Canada
The following is a list of what types of online gambling sites, are legal in each province and territory of Canada. There are two categories in which they can fall into to.
Locally Operated Gaming Websites: Provinces that receive a green check mark in this column operate their own government-run online gambling website. Only adult-aged residents of the respective province are permitted to deposit and gamble on these sites.
Internationally Operated Gambling Websites: Provinces and territories that receive a green check mark in this category are those from which residents can legally access international online gamlbing sites (casinos, poker rooms, sportsbooks, etc.) Due to the current "grey market" status of the law, you'll notice that every province and territory qualifies in this category.
Province / Territory
of Canada
Locally Operated
Gambling Website
Internationally Operated
Gambling Websites
Alberta
❌
✅
British Columbia
✅
✅
Manitoba
✅
✅
New Brunswick
❌
✅
Newfoundland & Labrador
❌
✅
Northwest Territories
❌
✅
Nova Scotia
❌
✅
Nunavut
❌
✅
Ontario
✅
✅
Prince Edward Island
❌
✅
Quebec
✅
✅
Saskatchewan
❌
✅
Yukon
❌
✅
As you can see, there are four provinces that present their own government-run online gambling. Canada legal websites by province are as follows:
British Columbia: Playnow.com
Manitoba: Playnow.com*
Ontario: PlayOLG.ca
Quebec: Espacejeux.ca
*The Playnow.com website is owned, operated and regulated by the Crown corporation, BCLC, of British Columbia. Residents of Manitoba are permitted to access the same Playnow.com website thanks to a 2012 player-sharing agreement between BCLC and Manitoba regulators at LGCA.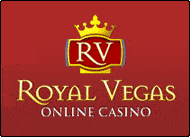 Royal Vegas Canada has been our editor's #1 pick for three consecutive years ! Great compatibility of course (iphones, mobiles and tablets) but also an exciting range of games and promotions. Excellent support teams and quick cashouts… What else to ask for ?
(Remember to gamble responsibly)