19 Aug
US Casinos Embrace Virtual Online Gambling
With revenue plummeting, once skeptical gambling firms are now investing heavily in the US online casino route.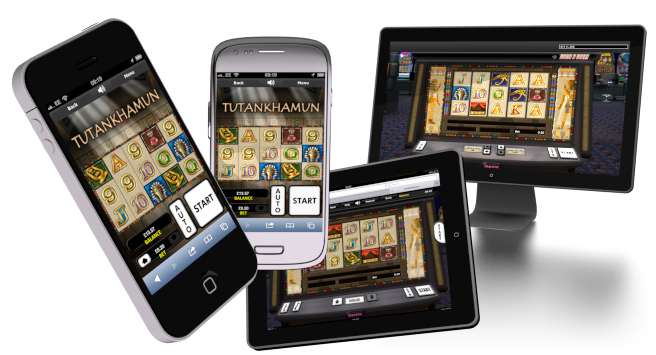 Last year this time, most of America's biggest gambling firms viewed the online realm with great skepticism. They felt that only physical venues, featuring personal interaction with customers, was the best route. It was a proven vertical, and one that had lined their pockets with billions of dollars for decades.
Boy, how times have changed…
Gambling Companies Investing in US Online Casinos
The world has changed a lot in the last year. Consumers now do the bulk of their business online. Instead of movie theatres, many are turning to Netflix and Amazon Prime Video. Who needs a trip to the bowling alley, golf course or batting cages, when Wii Sports offers the same virtual experience from home.
The same consequence is impacting the casino industry all across North America. No longer do countless customers traverse the gaudy carpets, spinning the slots reels or tossing chips at the tables. The casinos that are open are practically vacant compared to years past.
It's not just the casinos that are hurting, but state governments, as well. Coffers that were once overflowing with gambling revenue are now stifled by the current state of affairs. In response, state by state, the laws are slowly changing to allow for virtual online gambling.
As politicians get on board, casino corporations that once lobbied heavily against legalization of iGaming, fearing its inevitable cannibalism of the land-based market, are embracing the concept like a long-lost relative. Investments in iGaming software and technology are flowing as traditionally land-based operators seek a new revenue stream to keep them afloat.
Las Vegas Casino Revenue Decimated in 2020
Casinos represent one of the heaviest hit industries in North America. Year-over-year (YoY) revenue is declining as much as 97%. The American Gaming Association (AGA) reports cumulative revenue across the US gaming industry in the second quarter of 2020 is down 79% overall compared to Q2-2019.
That figure represents gambling halls from Las Vegas, Nevada, to Atlantic City, New Jersey, and everything in between. Vegas was the hardest hit of all, due to its imminent reliance on gaming revenue. From mid-March to early June, every casino, on and off the Strip, was ordered to shut down. As of last week, the Las Vegas Sun reports 85% of those casinos are open for business, but tourism is nowhere near what it once was.
Las Vegas Sands Corp (LVS), which owns the Strip's Palazzo and Venetian casinos, reported a 97% decline in net revenue YoY. After rolling in $3.3 billion over the course of April, May and June 2019, the company's revenue came in at a stifling $98 million for the same period in 2020. More than any other casino corporation in North America, LVS has historically opposed any legalized transition to virtual gambling via US online casinos.
Other major competitors experienced similar drops in Q2-20 revenue. MGM Resorts, which operates more than a dozen properties on The Strip, saw revenue fall 91% during the quarter. Caesars Entertainment, which lays claim to 16 properties all over Nevada, is reporting a decline of 78% in net revenue.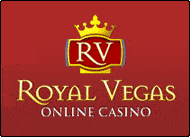 Royal Vegas Canada has been our editor's #1 pick for three consecutive years ! Great compatibility of course (iphones, mobiles and tablets) but also an exciting range of games and promotions. Excellent support teams and quick cashouts… What else to ask for ?
(Remember to gamble responsibly)