8 Sep
The Many Ways to Play Cash Roulette Online
Real money roulette apps and in-browser gaming options reviewed.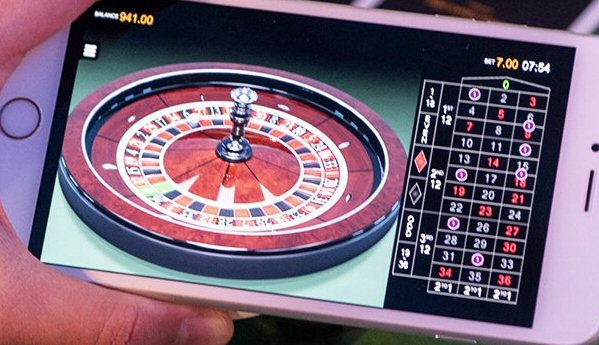 Roulette is one of the oldest casino gambling games known to man, dating back to the invention of the roulette wheel in the late 1700s. For centuries, gamblers have been enthralled by its unpredictable magnanimity; mesmerized by its kaleidoscopic beauty. Each time the wheel is set in motion, avid players are drawn inevitably into the act of sanguine proclivity in hopes of winning Lady Luck's favor.
In days past, some effort was required to access the game. At the least, one would have to travel to a casino, some for a considerable distance. Thanks to the internet, people no longer need to leave their neighbourhood, their home, or even their sofa, to enjoy the game. There are many ways to play cash roulette online, using everything from a desktop or laptop computer, to a smartphone or handheld tablet.
Real Money Roulette Apps & In-Broswer Gaming
It's incredible how far modern technology has come in the last few decades. The internet opened the world to a whole new way of doing just about everything. Online casinos were among the first industrious conversion to a virtual platform, with slot machines, blackjack and roulette being the first digitized games to appear in the mid to late 1990s.
From there, it was an explosion of hi-tech advancements. We went from long, tiresome downloads (dial-up, ugh!), to instant in-browser game play; from stationary desktops, to portable laptops and mobile applications; from computer-generated RNG games, to live dealer online casino games. Now, there's a virtual reality movement underway that's teetering on the verge of new-wave stardom.
Roulette Mobile Apps vs. In-Browser Game Play
When mobile gambling really took off between 2013-2015, it was all about the apps. There's an app for this, an app for that, an app for everything! So we all wanted apps.
Having a casino app on your phone means you can click a button and be instantly transported to the digital gaming floor. Mobile casino apps are still available from all major operators, either on the website or via your mobile OS app store. But not everyone wants an app anymore.
In more recent years, HTML5 programming has made games easier to play on smartphones and tablets, without having to download any software. Players can visit the website of their favorite casino in any major browser, whether it be on their computer or mobile device, and get the exact same experience. Neither is really better. The preference is up to the individual player, and whether a person wants the speed of one-tap to access from an app, or free up storage space with direct in-browser play.
RNG vs. Live Casino Roulette
RNG roulette is nothing more than the electronic roulette tables found at some land-based casinos. The game, the graphics, the wheel and its results – they're all computer generated. Those results are produced by a random number generator. Some question the legitimacy of a computer program, and the potential ability for the results to be rigged. However, respectable operators with reputable licenses must undergo strict software certifications that guarantee the legitimacy of their games. In this way, the results of every roulette spin are genuinely unpredictable, and true to real-life probabilities.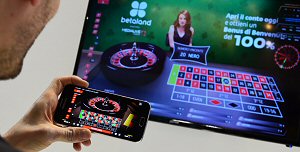 Live roulette games exactly what they sound like. A real, professionally trained croupier spins a real, physical wheel. Real players partake in the game via live streaming video. Bets are placed digitally, while the action takes place in a live casino studio, or in some cases, a real land-based casino.
Online players have one very unique option you won't find in any land-based casinos. You'll have the option to play real money roulette apps and browser-based games, or free-money games. To do so, you'll simply choose between practice play or real money play, and you can switch back and forth anytime you like. It's not only a convenient way to keep your finances in check, it's also a fantastic way for beginners to learn the ropes before investing any real cash.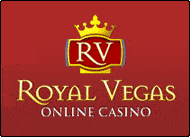 Royal Vegas Canada has been our editor's #1 pick for three consecutive years ! Great compatibility of course (iphones, mobiles and tablets) but also an exciting range of games and promotions. Excellent support teams and quick cashouts… What else to ask for ?
(Remember to gamble responsibly)