27 Sep
US and Canada primed for New Sports Gambling Laws
Americans and Canadians are betting on a future of expanded sports gambling laws.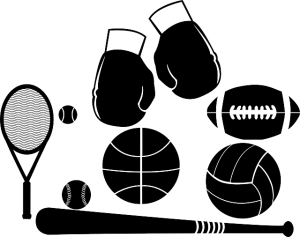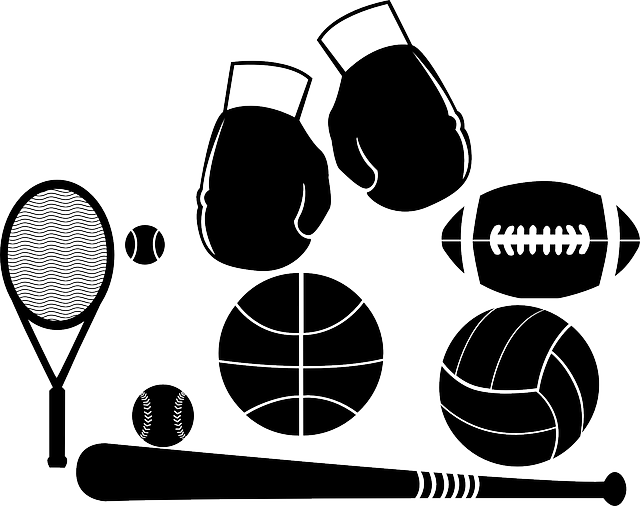 All across North America, sports betting laws are highly restrictive. Outside of Nevada, sports gambling is illegal throughout all of the United States. In Canada, it's a regulated and highly restrictive activity that limits how punters can bet.
These facts haven't stopped Americans or Canadians from accessing the wagers they wish to place. All they have to do is whip out their mobile device and visit an offshore sports betting operation. These websites, regulated outside of North America—not within—provide all the betting opportunities one could possibly hope for, including those prohibited within Canada's borders.
Not only can Canadians access a lager variety of wagers from offshore sportsbooks, they get better odds on the same wagers they have access to back home. For instance, a $50 3-pick parlay in Ontario pays $250 for a win. The exact same bet at offshore betting sites like Bet365 will pay $300. There's simply no incentive to bet with provincial sports lotteries anymore.
US Looks To Expand Sports Gambling Laws
Following years of resistance from the federal government, the US is now poised to overturn a long-standing order that prohibits 49 US states from hosting a sports gambling market.
The Professional and Amateur Sports Protection Act (aka PASPA) outlaws sports gambling in the US. It gave some states the option to keep their exiting sports betting laws when it was passed in 1992. Only Nevada chose to do so. Thus for the last 25 years, gambling on sports has been outlawed everywhere else in the US.
New Jersey Governor Chris Christie has lobbied to overturn PASPA, at least in his home state, since 2013. He was repeatedly turned down. But now—some say due to the fact that a gambling tycoon is running the country—the case to legalize sports gambling is being revisited. And this time, expert analysts are betting the Supreme Court will deem PASPA unconstitutional.
Canada May Follow To Remain Competitive
The people of Canada have argued for years that the limitations on sports betting are unfair. Here, we are restricted to "parlay" wagers. We can bet on teams, scores, over/unders, props and all that good stuff, but only in parlay format.
By law we must make at least 3 picks, but no more than 6 picks per ticket, and they must all be correct to win the bet. The odds of winning are far from the punters favor, which certainly seems unfair. But when your big-wig neighbors to the south won't allow any form of sports gambling outside of a single state, it's easy to argue that yes, it is fair.
Should the US government deem PASPA unconstitutional, however, it will open the doors wide for all states that want to regulate sports betting to do so. Any state with a commercial casino market is all-but guaranteed to legalize the activity, with New Jersey being first in line.
The domino effect here could easily result in a change to the sports gambling laws in Canada. In order to remain competitive with the US, our government may finally concede that straight up betting—not just parlays—is fair.
If they don't, Canadians, like Americans now, will continue to wager with offshore gambling websites, funneling billions of dollars out of the country every year. The Canadian Gaming Association says Canadians spend $4 billion annually at international online sportsbooks. That's a mighty fine sum compared to the $500 million moving through provincial sports lotteries.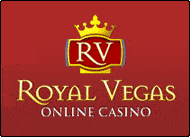 Royal Vegas Canada has been our editor's #1 pick for three consecutive years ! Great compatibility of course (iphones, mobiles and tablets) but also an exciting range of games and promotions. Excellent support teams and quick cashouts… What else to ask for ?
(Remember to gamble responsibly)