13 Apr
Free Mobile Slots Suppliers on the Run from Wash St
Washington State identifies more free mobile casino apps as illegal.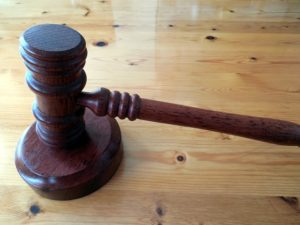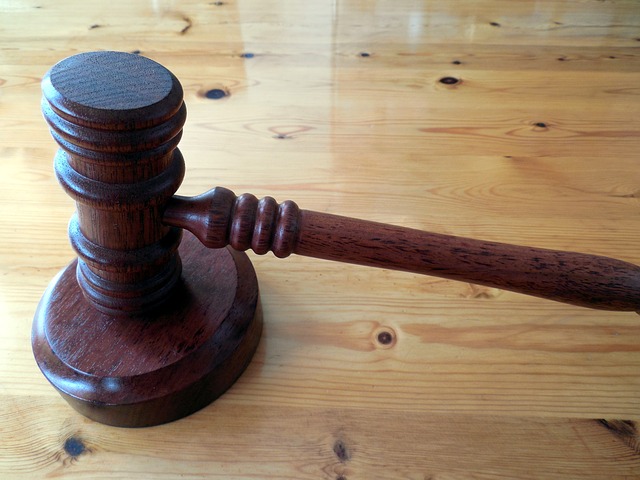 Silence your phones and put away your tablets – free mobile slots may not be legal! At least, that's what the court system in the US State of Washington is banking on. Following an appeals court decision that agrees Big Fish Casino could be guilty of illegal gambling, four more mobile casino app developers have been slapped with charges of illegal online gambling.
Get the full backstory here: Court says Big Fish Casino Free App is Illegal Gambling
Long story short, Big Fish Casino, a free mobile slots app, was brought up on charges of illegal online gambling three years ago. The District Court threw the case out, because the mobile app does not (technically) offer real money gambling. Then last month, the Washington State Federal Appeals Court ruled that, due to the ability to purchase credits for real money (despite not being able to win real money), it does in fact constitute illegal gambling.
More Free Mobile Casino Apps Illegal
In the last two weeks, authorities have identified four more gaming companies that they believe are in violation of the state's gambling laws. Charges of illegal gambling have been filed against DoubleDown Interactive, High 5 Games, Huuuge Gaming, and Playtika; all suppliers of (arguably) "free-to-play" mobile casino apps.
These companies are all responsible for producing mobile applications that mimic the games typically found in casinos; slot machines, blackjack, roulette, poker, etc. They do not accept traditional deposits, the way a real-money mobile casino would. All games are playable for free, using the apps free casino credits. However, players do have the option to purchase additional credits for real money. Therein lies the problem, according to Washington State.
Each of the court filings, submitted to the U.S. District Courts in Seattle and Tacoma, Washington, are analogous in their language. They also follow the same arguments upheld in the case against Big Fish Casino.
Free Mobile Slots Credits are "Something of Value"
The prominent argument is that, even though the free credits themselves have no monetary value, they are still worth "something of value". And according to Washington State Law, gambling is defined as "…staking or risking something of value upon the outcome of a contest of chance…"
The lawsuit against DoubleDown Interactive specifically states:
"Double Down Casino games are illegal gambling games because they are online games at which players wager things of value (the chips) and by an element of chance (e.g., by spinning an online slot machine) are able to obtain additional entertainment and extend gameplay (by winning additional chips)."
Free-to-Play Casual Games Big Business
These casual games, despite being free on the surface, are big business for their developers. According to JP Morgan (as cited in the case), in 2016, "games of chance generated over $3.8 billion in worldwide revenue". JP Morgan predicts an annual growth of 10% in the industry.
Sean Wilson is the plaintiff in the cases against High 5 Games, Huuuge Gaming and Playtika. He says he spent approximately $20 on each of their free mobile casino apps. Adrienne Benson, plaintiff in the case against DoubleDown Interactive, claims to have lost about $1,000.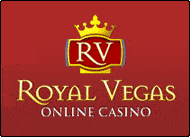 Royal Vegas Canada has been our editor's #1 pick for three consecutive years ! Great compatibility of course (iphones, mobiles and tablets) but also an exciting range of games and promotions. Excellent support teams and quick cashouts… What else to ask for ?
(Remember to gamble responsibly)