17 Sep
Quebec Govt Appeals Online Gambling IP Blocking Ruling
Quebec files appeal to IP block access to offshore online gambling sites.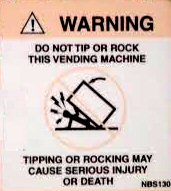 What's surprising? You're more likely to be killed by a vending machine than a shark. What's not surprising? The Quebec Government is appealing the Supreme Court ruling that its online gambling IP blocking law is unconstitutional. The appeal stems from a piece of legislation passed by Quebec lawmakers back in May of 2016. Known as Bill 74, that law was intended to force internet service providers (ISPs) in the province to block residents from accessing what the government considered to be illegal online gambling websites; those being any gambling website not licensed by the province. Or, in essence, any gambling that's not their own monopoly-driven EspaceJeux.
The Backstory: Offshore Online Gambling Sites
When Quebec passed the bill in 2016, it was immediately challenged by a number of groups. The two most notable were the ISPs being forced to block access to approximately 2,200 iGaming sites, and the Public Interest Advocacy Centre (PIAC).
In July 2016, major ISPs beseeched the Superior Court of Quebec to examine the law, as they believed it to be unconstitutional. That same month, the PIAC filed a complaint with the Canadian Radio-television and Telecommunications Commission (CRTC), stating similar cause.
Over the next many months, the Quebec government argued its case. They claimed the IP block was necessary for public health and safety; that their own website was better capable of protecting consumers.
Opponents of Bill 74 had a field day with this claim. Before the law was even passed, the minutes of the Quebec government's budget meetings reveal that lawmakers were estimating how many more millions they could wrangle in, if only they didn't have to deal with outside competition. Following an IP block, iGaming revenue was estimated to generate $13.5 million in the first year, increasing to $27 million thereafter.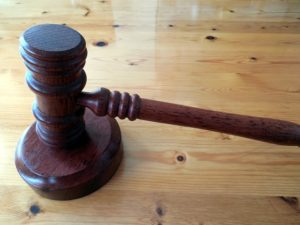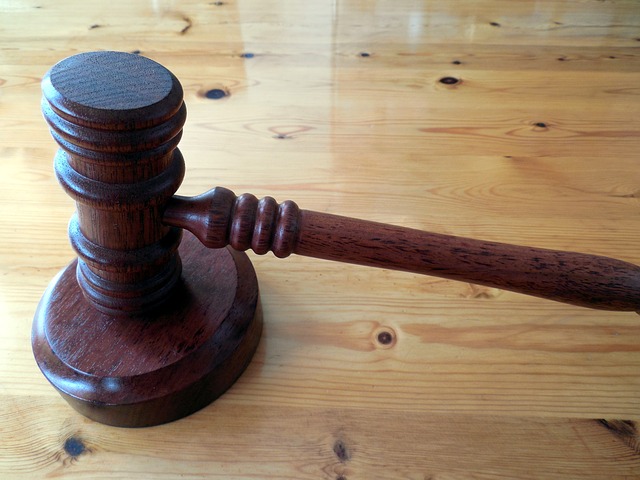 It took two years before the Supreme Court issued a ruling in the case. In July 2018, it was decided that blocking access to international websites that compete with Quebec's own iGaming operation is, in fact, unconstitutional, for a number of reasons.
Issues of net neutrality may only be decided by the federal government, not on a provincial basis. Being private, consumer service companies, ISPs must abide by laws, but cannot be mandated to enforce them. Furthermore, the judge did not believe Quebec's argument that the law was intended to protect citizens, but rather the government's monopoly on iGaming.
Quebec Appeals Right to Online Gambling Block
As soon as the Supreme Court's ruling came down, Quebec officials began reviewing their options, stating that they may appeal the decision. It's now official—the Attorney General of Quebec has filed a notice of appeal with the Supreme Court. They're basing the appeal on their claims that the IP block is in the best interest of the people of the province.
It will likely be months before the appellate court submits a final ruling on the case, and there's little doubt that the original judgment will be upheld. Only the federal government has the right to censor the internet, and then, only in extreme cases. Giving Quebec authority over net neutrality to support the financial growth of a monopoly is incredibly unlikely.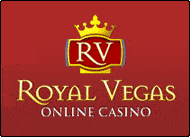 Royal Vegas Canada has been our editor's #1 pick for three consecutive years ! Great compatibility of course (iphones, mobiles and tablets) but also an exciting range of games and promotions. Excellent support teams and quick cashouts… What else to ask for ?
(Remember to gamble responsibly)