4 Feb
Prepare for Change in Canadian Betting Landscape
Expert predicts Canada sports betting laws will evolve "within a year".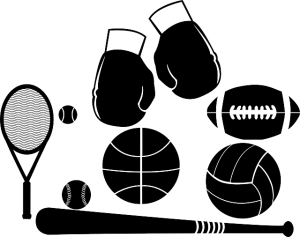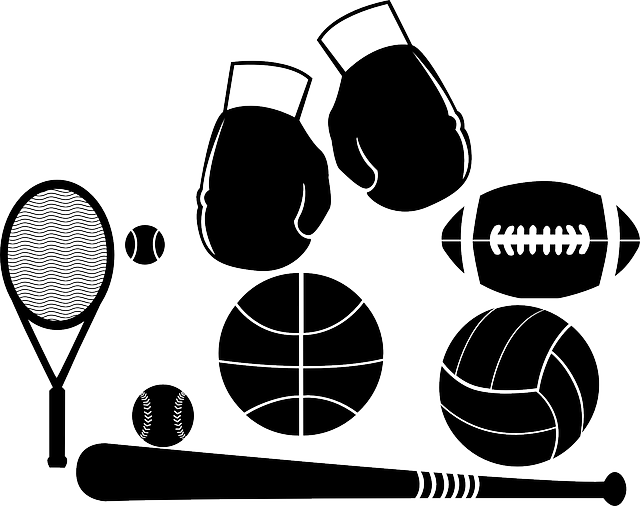 In May 2018, the Supreme Court of the United States (SCOTUS) rewrote history by overturning PASPA, an antiquated sports betting law that prohibited wagering on professional and amateur sports in 49 of the 50 US States—all but Nevada, of course. As major legal shifts often do, it sent a ripple effect throughout the surrounding nations. How would Canada respond, suddenly being thrust into the backseat position?
For 26 years, Canada was considered the more liberal of the two nations for punters. North of the 49th parallel, sports betting was perfectly legal; the catch being that you must bet in parlay fashion. Punters had to select multiple picks to win, and would only get paid if all picks were correct. Needless to explicate, the odds aren't so great. But it was better than the southern neighbor's alternative—outright prohibition.
Now, one US state after another is passing legislation to legalize sports betting. Single events, multi-picks, prop bets—you name it, US states are allowing it. Meanwhile, the Canadian betting landscape looks more and more bleak. But one expert says that's going to change, and sooner than later; "within a year" he predicts.
Canada Sports Betting Laws to Evolve in 2019
Harley Redlick is an adjunct Professor of Gambling Law at Osgoode Hall Law School and a strategic consultant risk management serving the Toronto area. SBCAmericas caught up with Prof. Redlick in January, who obliged to a lengthy interview regarding the current and future status of the Canadian betting market.
The expert says that alterations to Canada's gambling law to allow single event sports betting is paramount to continued success of provincial sports lotteries. As he describes it:
"Canadian casinos are largely situated on the border with the USA and legalized sports-betting will cause flocks of Canadians to spend their weekends, time, and money in the USA betting and watching football and eating, shopping, and gambling in the USA. That all adds up to problems for the Canadian economy."
Redlick goes on to explain how Canadian law must evolve moving forward. The Criminal Code, in its current state, bans single-event wagering, thanks primarily to an outdated "fear of match fixing", explains the professor. In the last ten years, federal lawmakers twice considered amending the law, but failed to pull the trigger each time.
The gaming law specialist now believes—as do many of his adroit colleagues—that the Canadian "government will change the rules within a year." If and when this occurs, the situation will mirror that of the US. Canada's provinces, much like US states, will be given the right to pave their own sports betting laws, conducting and managing them as they wish. No doubt, the Ontario Lottery and Gaming Corp (OLG) will be first in line to promote single event sports betting.
Canada Won't Have to 'Wait and Watch' for Long
Being a passive government by nature, it's apparent Canada is taking the 'watch and wait' approach in this matter. How well US states perform in the coming months will have a significant impact on federal lawmakers. It shouldn't be long, either. No doubt last night's NFL Super Bowl LIII saw millions, if not billions of US dollars being exchanged through new US sportsbooks.
If state regulations prove successful, and revenue generation soars, there's no reason Canada won't take swift action to mimic their southerly neighbors. Prof. Redlick says what happens in New York and Michigan, the two states Ontarians are most likely to flock to for legal sports bets, could be the most influential on the future of Canada sports betting laws.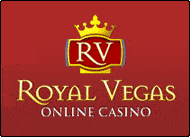 Royal Vegas Canada has been our editor's #1 pick for three consecutive years ! Great compatibility of course (iphones, mobiles and tablets) but also an exciting range of games and promotions. Excellent support teams and quick cashouts… What else to ask for ?
(Remember to gamble responsibly)