5 Nov
UK Pushes £2 Retail Betting Limits for Internet Casinos
A UK panel of lawmakers are calling for £2 betting limits at online and mobile gambling sites.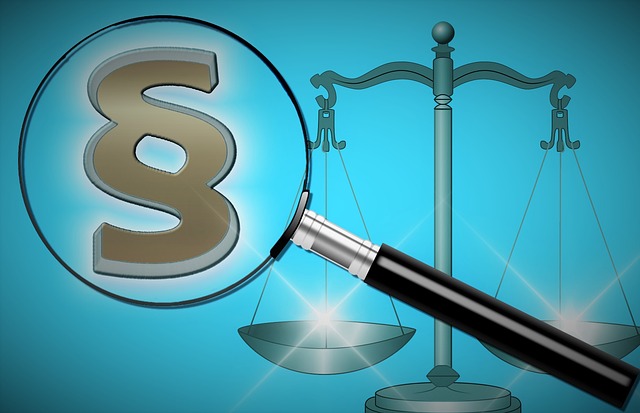 The UK is known to harness the strictest of all legalized gambling regulations in the world, encompassing all verticals – casino, poker, bingo, sports, and racing, both on land and online. Every time we turn around, the government is looking to enforce a new measure or strengthen an existing one. Player protection is at the heart of the matter; namely the minimization of problem gambling and prevention of illegal activity (identity fraud, money-laundering).
That's exactly what UK lawmakers had in mind last year when they approved an amendment to the Gambling Act that would reduce the maximum wager on fixed odds betting terminals (FOBTs) from £100 to just £2.
Some (mostly retail betting operators) said the change was far too drastic; that a £25 or £50 limit would be more appropriate. The government rebutted, stating even a £10 limit would give problem gamblers the ability to rapidly "cause them and their families significant harm."
It was ultimately decided that a £2 limit was the only honorable option, and while it took far longer than the government would have liked to get the new rule enacted, the £2 stake limit on FOBTs finally went into effect earlier this year. In the meantime, however, another panel of lawmakers was preparing a 6-month review of the regions internet gambling market, and you'll never guess what the recommendation to reduce harm in the iGaming sector was…
£2 Limits for Online and Mobile Gambling Sites
The report, scripted by the Gambling Related Harm All-Party Parliamentary Group amid public concerns, determined – as the old cliché goes – that what's good for the goose is good for the gander. Simply put, if wagers of more than £2 "are not acceptable in land-based venues, they should not be allowed online," reads the report.
"It is now a matter of urgency that stake and deposit limits are introduced in online gambling to reduce the harm that the industry is causing," the document urges.
Officials are also recommending that credit card gambling be banned over the internet. That's an issue that's been on the table and gaining steam for several months now.
Industry Figureheads Vehemently Opposed
In writing their research findings, the panel of lawmakers pointed out what they referred to as the "cowardly behavior" of Kenny Alexander, CEO of GVC Holdings, for refusing to be interviewed for the study.
When questioned by media giant Bloomberg, Alexander said, "GVC is committed to working with regulators and legislators to promote responsible gambling." However, he fears the government's plan will only make the problem worse.
"Over-regulation…would be highly counterproductive and do far more harm than good. Such measures could lead to an increase in problem gambling, as customers move away from responsible, regulated operators towards the black market."
Brigid Simmonds, chair of iGaming industry's own research and recommendation group, The Betting and Gaming Council, also believes lawmakers are going too far, and that operators are doing everything in their power to alleviate the situation from within.
"We are responding positively to public concerns about safer gambling by investing significantly in new technology that identifies risk of harm at an early stage and developing new affordability measures to ensure safer gambling," said Simmonds. She concluded that the UK's biggest operators of online and mobile gambling sites will continue to auscultate concerns.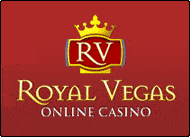 Royal Vegas Canada has been our editor's #1 pick for three consecutive years ! Great compatibility of course (iphones, mobiles and tablets) but also an exciting range of games and promotions. Excellent support teams and quick cashouts… What else to ask for ?
(Remember to gamble responsibly)