22 Dec
CA Safe & Regulated Sports Betting Act
An examination of the contents of Canada's 2020 sports betting bill, finally under review (and more likely to pass than ever) as the new year approaches.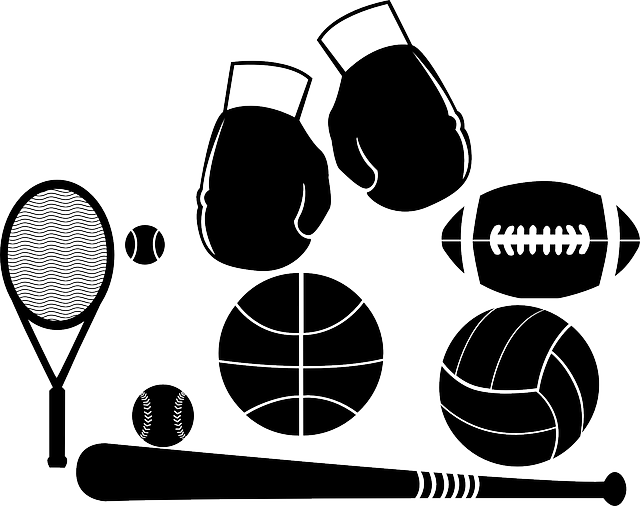 A few weeks ago, the news so many Canadians had been yearning to hear for so long was finally heralded. The federal government is revisiting the topic of legislative changes that would revoke the ban on single-event sports betting, making it legal for provinces to authorize and regulate the activity at licensed retailers and online sportsbooks. And this time, it feels like it's actually going to stick.
A Look at Canada's 2020 Sports Betting Bill
On the morning of Thursday, November 26, 2020, the Honourable David Lametti, Minister of Justice and Attorney General of Canada, made the long-awaited announcement. They are reviewing a legislative proposal introduced earlier this year that would amend paragraph 207(4)(b) of the Criminal Code.
If passed, the amendment would – for the first time in documented history – give provinces and territories the authority to regulate and license sports betting on single events; not just at casinos and authorized retail locations, but at genuine, Canadian online sports betting sites.
Provincially authorized betting operations would be permitted to accept single-event wagers on all sporting events except for horse racing. Each province and territory that chooses to regulate and manage single-event betting on sports would do so at their discretion, and only within their respective jurisdiction. Oversight of pari-mutuel horse race betting has always been, and will remain the responsibility of the federal government.
The Honourable David Lametti, P.C., Q.C., M.P. said in a statement:
"The amendments we are proposing today will help create a safe and regulated environment for Canadians who wish to participate in single event sport betting. This Bill would also protect Canadians by taking profits out of the hands of organized crime and will help our economy by supporting jobs. These changes also create the opportunity to work with Indigenous people to strengthen their participation in the gaming industry."
The Right Time for CA Safe & Regulated Sports Betting Act
Saskatoon / Grasswood MP Kevin Waugh first introduced Bill C-218, a.k.a. Safe & Regulated Sports Betting Act, in back February of 2020. The next 9 months, the entire nation – the entire world, for that matter – was reasonably distracted. However, with 2021 fast approaching, the government is trying to get back to basics. The country is in dire need of an economic boost, just the people need a morale boost. Waugh's bill targets both birds with a single stone.
Another primary goal of the bill's passage would be to take the profits from illegal gambling out of the hands of criminals, and bring the cash flow from betting with international online sportsbooks back onto Canadian soil. It's no secret that Canadians are betting on single events, with or without the governments permission. By legalizing the act, bettors will have a safe, regulated means of placing their favorite sports bets; just as the title of Bill C-218 implies.
Should Canada's 2020 sports betting bill be passed this time around, the revenue provinces will generate could be utilized to fund health care, education and other important programs currently supported by lotteries. It would also help to resolve the growing unemployment issue by creating new job opportunities.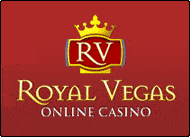 Royal Vegas Canada has been our editor's #1 pick for three consecutive years ! Great compatibility of course (iphones, mobiles and tablets) but also an exciting range of games and promotions. Excellent support teams and quick cashouts… What else to ask for ?
(Remember to gamble responsibly)