1 Jan
Who Won B.C.'s $9.4M New Year's Lottery?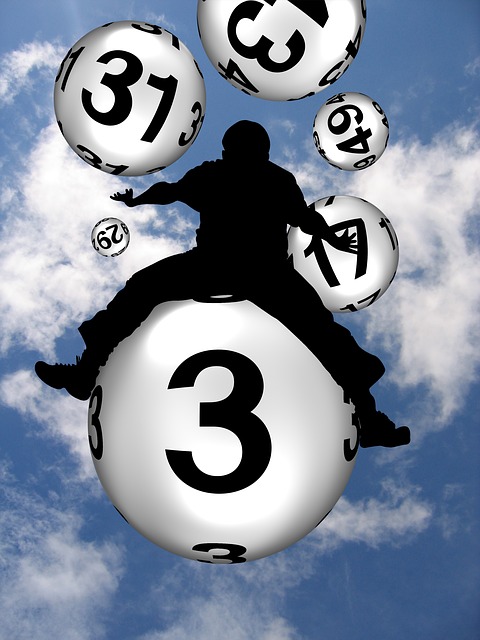 2021 Mystery Millionaire: Are you sitting on B.C.'s lucky winning lottery ticket worth $9.4mil?
By most accounts, 2020 was a terrible year. No doubt, there are individual tales of positivity. But on the whole, not much good happened on a national or global scale. Illness, wildfires, natural disasters – stories of misery and woe dominated news media. Most of us looked to the new year as a pale guiding light amid the darkness. For one very lucky lottery player in Canada, it could very well become a vibrant beam – if and when that winner comes forward with the winning ticket.
Are you holding B.C.'s lucky winning lottery ticket?
Someone in the province of British Columbia, Canada, is $9.4 million richer, and they may not even know it yet. The winner is either biding their time – perhaps in preparation for the onslaught of attention sure to come, before cashing in the winning lottery ticket – or they don't even know they have it.
One local media outlet called it "an unforgettable end to 2020" for the fortuitous winner of the $9.4 million jackpot. The previous year was tagged "one to forget" for so many of us, but one that went out with a bang for the B.C. resident in possession of that immensely valuable little piece of paper.
That bang has yet to resound, however, which is why the B.C. Lottery Corp (BCLC) is urging everyone who purchased a ticket for the Lotto 6/49 drawing held on the night of Wednesday, December 30, 2020, to check their pockets, their purses, their cars, their sofa cushions and kitchen junk drawers, to see if they might have that winning ticket tucked away somewhere.
"New Year's Eve promises to be an extraordinary celebration for at least one Lotto 6/49 player after a ticket purchased in West Vancouver won the December 30, 2020 draw to win exactly $9,342,568.90," read the report from BCLC on Thursday.
The lottery agency went on to confirm that only one jackpot worthy ticket was sold across Canada for that day's drawing. The winning numbers on the ticket are:
7 – 14 – 30 – 32 – 38 – 45
The excitement is mounting as lottery officials and aficionados wonder who might be ringing in the new year with nearly ten million reasons to celebrate, but there's plenty of time for the ticket holder to come forward. Lottery prizes do not expire for 52 weeks, giving the lucky winner a full year to claim the prize.
For now, all we know is that the lucky winning lottery ticket was purchased in the area of West Vancouver, B.C. The specific location of the retailer that sold the winning ticket, along with the name of the purchaser, will not be made public until after the prize has been claimed.
One Lottery Winner Believes Patience Is a Virtue
If the winner is holding onto that ticket for a while before cashing it in, it wouldn't be the first time a winner chose patience and preparedness over impulse. Some of you may remember the story of Bon Truong, a family man from Edmonton, Alberta. Two years ago, Truong sat quietly and oh-so-patiently on a $60 million lottery ticket for ten long months before cashing it in. He didn't even tell his wife about it until he was ready to visit the claim centre.
"I started to think about what this win would mean for my family," Truong later said in a statement. "I realized it's going to change a lot of things and I wanted to make sure we were all ready and prepared for those changes."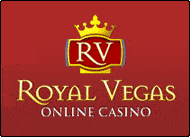 Royal Vegas Canada has been our editor's #1 pick for three consecutive years ! Great compatibility of course (iphones, mobiles and tablets) but also an exciting range of games and promotions. Excellent support teams and quick cashouts… What else to ask for ?
(Remember to gamble responsibly)