27 Jan
Best Roulette Games – It's All in the Names
How to increase your odds of winning roulette at casinos.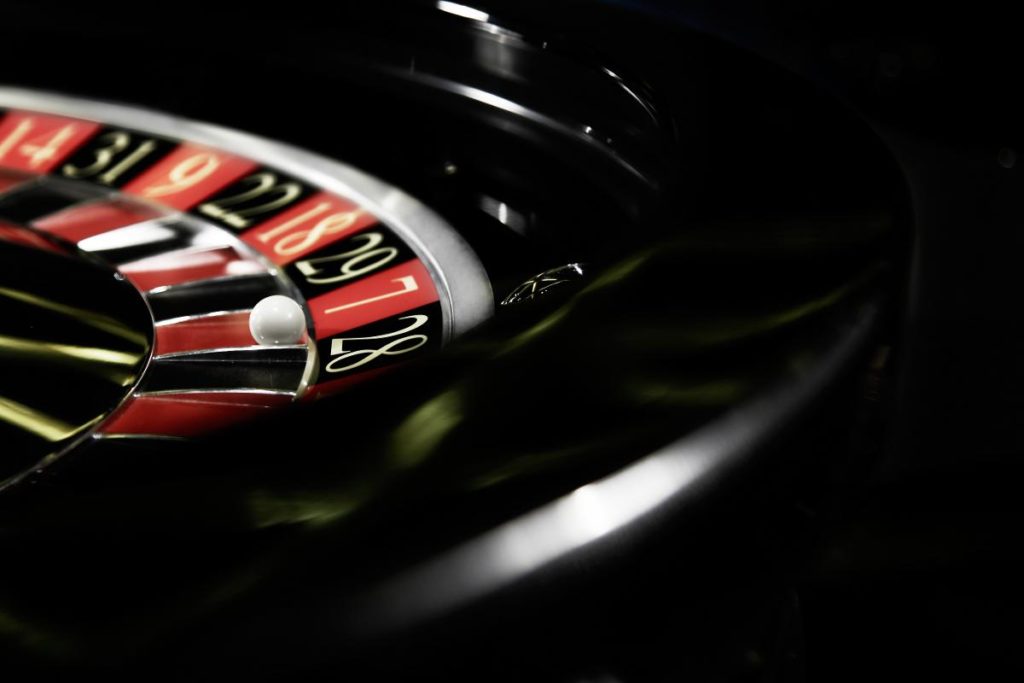 Whether you're a casual gambler who gets to the live tables a few times a year, or an avid online player with a brimming bankroll, knowing how to pick the best roulette games will work to your benefit. Wining has nothing to do with your knowledge of every single betting option, tracking the table's results for hours at a time, or having an inside scoop from the croupier. It's about understanding what you're up against.
There are only two things that will impact your long-term success at the tables – good old fashioned luck, and the casino's ever-present "house edge". Luck is in intangible thing, but the house edge – now that's something you actually have some control over.
How to Increase Your Odds of Winning Roulette
The most common argument you'll hear in answering this question is to steer clear of American Roulette. It's true. You should. American Roulette is not a good game for the intelligent gambler. The reason is simply that this game has two green segments on the wheel, the zero (0) and the double zero (00).
The standard argument goes on to state that players would be wise to choose European Roulette instead. Again, that's true. European Roulette is a better choice than American Roulette. The European version features just one green segment on the wheel, home to a single zero (0). Eliminating the double zero (00) cuts the casino's house edge almost in half, down from 5.26% to 2.70%.
What's wrong with the all-too-common interpretation of 'best versus worst' roulette games is that neither American nor European Roulette deserve to be named the best or worst. If you hear one of them labeled as such, you're getting bad information.
The Real Best and Worst Roulette Games
I'm one of those that likes to get the bad news out of the way first, so let's start with the worst type of roulette. As far as I know, you won't find it at any online casinos – at least, not yet. You will find it, however, at a number of resort casinos on The Las Vegas Strip. It began in 2016 as an exclusive license-branded game called Sands Roulette (offered by Las Vegas Sands property, The Venetian). Within two years, it had spread (minus the Sands trademark) to other casino, including the MGM Grand and New York-New York.
The colloquial term is now simply 'Triple Zero Roulette'.
The Sands edition of triple-zero roulette placed a third green segment on the wheel, filling it with a fancy S. Other casinos came up with similar ideas, but the effect is always the same. Just as the double zero in American roulette "doubled" the house edge to 5.26%, the triple-zero hikes the casino's advantage once more to 7.69%, nearly three times higher than that of European Roulette's 2.70%.
That leaves us with just one other variant to discuss – the best roulette game on the market, by far. It's a variation known as French Roulette. It looks and feels ljust like a european Roulette game, featuring a single zero. The difference is that it and contains the rarest rule of them all – La Partage.
French Roulette with La Partage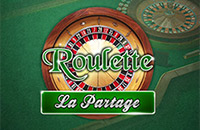 La Partage means "sharing", and refers to the way bets are handled when the winning number is the dreaded zero. Any player who has made a wager on any even-paying section of the table will lose only half of his bet when this happens. The other half is returned. In essence, the player and casino share in what would have otherwise been a total loss for the player.
Eligible (even-money) bets include High, Low, Red, Black, Evens, and Odds. Because of the La Partage rule, all bets on these sections come with a house edge of just 1.35%. All other wagers carry the traditional 2.7% house edge found in European Roulette.
Thus, the best way to increase your odds of winning roulette is to only partake in French Roulette with the La Partage rule. Once you know the difference, anything less would be unconscionable.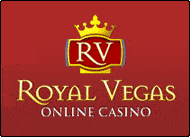 Royal Vegas Canada has been our editor's #1 pick for three consecutive years ! Great compatibility of course (iphones, mobiles and tablets) but also an exciting range of games and promotions. Excellent support teams and quick cashouts… What else to ask for ?
(Remember to gamble responsibly)