12 Mar
Ontario asks Feds to Legalize Canada Sports Betting
Ontario voices need for legal sports betting in Canada.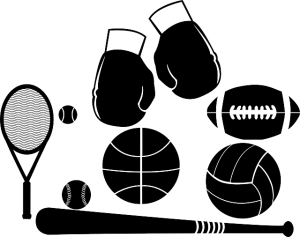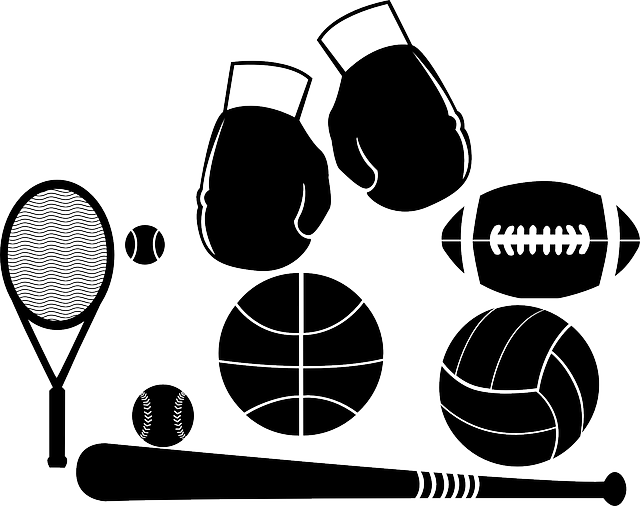 Last year, the US reversed a quarter-century old law that gave states the right to legalize sports betting. One by one, states are taking the initiative to do so. Eight states now offer legal single-event wagering, three more plus Washington D.C. have passed bills to legalize, and twenty-three others have legislation actively working its way through their respective houses. Another seven are currently scripting legislation to introduce this year. Only nine of fifty states are making no move to legalize the act of wagering on sporting events.
While this is all very new and exciting to American citizens, their neighbors to the north have little to get excited about. For years, Canadians have had access to sports bets, but no the kind most countries acquiesce to sports betting offer. We cannot place a straight up bet, wagering on the outcome of a single event. If we want action, we must place parlay bets on multiple outcomes – something our federal government calls a Sports Lottery (aka Pro-Line).
What we really want is the same thing so many others in the world have. We want the feds to legalize Canada sports betting so that provincial governments can regulate the activity. Fortunately, there are some government officials who want the same thing.
Ontario Pushes for Legal Sports Betting in Canada
Vic Fedeli is the Finance Minister for Ontario, and he agrees wholeheartedly that Canadians should have the option to bet on single-event sports within their home province. He is well aware that the Ontario residents he represents already have access to sports betting outside the country, via internationally regulated websites. But those sportsbook operators aren't doing the province any good, siphoning money out of the country instead of funneling it back into local communities.
Fedeli isn't content to sit back and watch that happen anymore. Last week, Fedeli wrote a letter to Canada's Finance Minister Bill Morneau. He asked his federal counterpart to support, "an amendment to the Criminal Code of Canada that would legalize single event sports wagering in Canada."
In his letter, Fedeli explains the popularity straight-up betting in North America:
"Single event sports wagering is one of the fastest growing categories of gambling entertainment. In fact, in a typical year, more than 90 % of the sports dollars wagered in Nevada sportsbooks are on single event bets."
Where Fedeli errs is in his description of international sportsbooks, where millions of dollars are being wagered by Canadians every year.
"Given the absence of legal alternatives, Canadian consumers are increasingly turning to illegal, off-shore sportsbooks, or to U.S.-based casinos, which offer single event sports wagering."
Offshore sportsbooks are not illegal in Canada. There is no law prohibiting Canadians from accessing these websites, nor any law prohibiting offshore operators from accepting Canadian deposits and wagers, so long as that operation has no physical presence in Canada. But this isn't the first time provincial leaders erroneously opined that online gambling is illegal, and it surely won't be the last.
Canada Receives Support from Sports Leagues
For years, professional sports leagues were wholly opposed to sports betting. More recently, they've opened up to the idea, which had a lot to do with the US overturning PASPA in the first place.
NBA Commissioner Adam Silver contributed to Fedeli's letter, confirming, "The NBA would support the province of Ontario offering this form of betting, subject to appropriate safeguards."
MLS Commissioner Don Garber also chimed in, saying, "We support Ontario's initiatives to grow fan engagement in a responsible matter."
CFL Commissioner Randy Ambrosie agreed, "Canada must move forward to ensure Canadian industries remain competitive with their U.S. counterparts."
Last but most certainly not least, NHL Commissioner Gary Bettman writes, "The NHL believes that a level playing surface for sports betting is in the best interest of the NHL's sports betting landscape."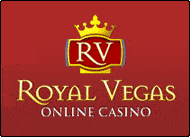 Royal Vegas Canada has been our editor's #1 pick for three consecutive years ! Great compatibility of course (iphones, mobiles and tablets) but also an exciting range of games and promotions. Excellent support teams and quick cashouts… What else to ask for ?
(Remember to gamble responsibly)